DID YOU GET A TRACT FROM US?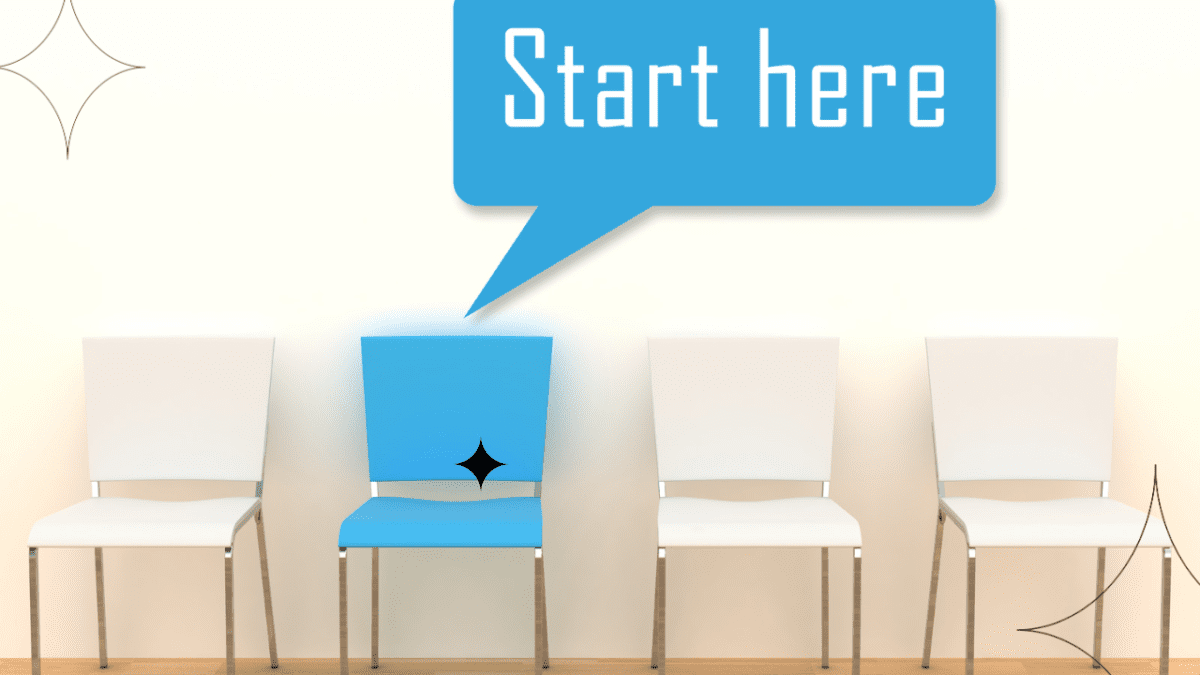 Read below for more information on us, and how to know Who Jesus is!
HAVE QUESTIONS? READY FOR ANSWERS?
The ministry is two parts, which you'll hear us often say throughout our videos. We call it Growing & Going. As we grow (GROWING) more in Jesus, and what He has said and done in His Word (the Bible), we naturally are eager to tell others about Him (GOING)!
Like, subscribe, share, comment, email... These are all things that help us come alongside those in this digital world reason through difficult questions and come to the knowledge of the truth!
Isaiah 1:18 - "Come now, let us reason together, says the LORD: though your sins are like scarlet, they shall be as white as snow; though they are red like crimson, they shall become like wool."

1 Peter 3:15 - "But in your hearts honor Christ the Lord as holy, always being prepared to make a defense to anyone who asks you for a reason for the hope that is in you; yet do it with gentleness and respect,"
Hey, welcome to what we pray is your new found hope in Jesus Christ. Maybe the Lord used someone to hand you a gospel tract that led you to this site. Maybe you picked up a tract someone placed somewhere, hoping you would find it. Or maybe you picked up a tract that had been discarded by someone else. Regardless of how, we're glad you are here. On this site, you will find information to assist you in what we hope is your journey to faith in Jesus Christ. To better help you understand this page please follow the steps below.  We are praying for you!
1) Watch videos below: "Are You a Good Person?" & "What MUST We Do To Be Saved?"
Read "The Gospel of God's Grace"
The one true "Gospel of God's grace," which God offers as our only means of salvation, has three basic elements... (click to read more)
Read "Knowing & Loving God"
Both the Ten Commandments given to Israel and the moral law God has written in every conscience (Rom 2:14-15) require each of us to love God with our entire being. Such a demand is laid upon us not because God needs our love, for He is infinite and lacks nothing. Nor is it because God is self-centered or proud and thus demands that we love Him above all else. He commands us to love Him with our whole heart because nothing else could save us from our incorrigible enemy, Self."
Do you have questions? Are you new in your faith and don't have a clue where to go from here? Do you need prayer?  Contact us! We're available and willing to walk beside you, walking towards the truth... Cause that's what matters!  We understand there may be repercussions to your decisions and the uncertainty of what's next.  Believe us, we know.  God actually mentions this to those that choose to follow Him.
"For which of you, desiring to build a tower, does not first sit down and count the cost, whether he has enough to complete it? Otherwise, when he has laid a foundation and is not able to finish, all who see it begin to mock him, saying, 'This man began to build and was not able to finish." - Luke 14:28-30
It's rational to wonder if it's a reasonable and right decision.  Send us a message, and let's work through this!