This portion of Once Lost Ministries is called "GROWING & GOING" and was created to point people to Christ and to provide resources that will confirm and strengthen the believer in regard to the lies of this world.
To truly understand something we must plumb the depths of its meaning and functionality. Understanding someone means taking time to listen and observe that person. Discernment both helps us reach the goal and itself grows as we patiently and persistently pursue understanding. When I consider discernment I can't help but think of law enforcement. Detectives must discern truth from lies, dealing with many "professional" liars. They must learn to detect their lies by understanding the difference between someone telling the truth and someone spewing out lies.
Biblically speaking, our greatest goal as Christians might arguably be to first and foremost grow in our understanding of Jesus Christ. 1 John 5:20 reminds us, "And we know that the Son of God has come and has given us an understanding, that we may know Him who is true; and we are in Him who is true, in His Son Jesus Christ. This is the true God and eternal life." In Jeremiah 9:24, the Lord says, "Let him that glories glory in this, that he understands and knows Me, that I am the LORD…"
If understanding the Lord is our most important goal, then discernment should play a central role. God's Word, illuminated by the Spirit of God, should produce discernment in every believer. This "spiritual sword" of discernment then helps us understand aright by teaching us how to divide truth from lies, good from evil, the holy from the profane, and the sheep in wolves clothing from the sheep speaking the truth. May we never forget that discernment and understanding are inextricably linked.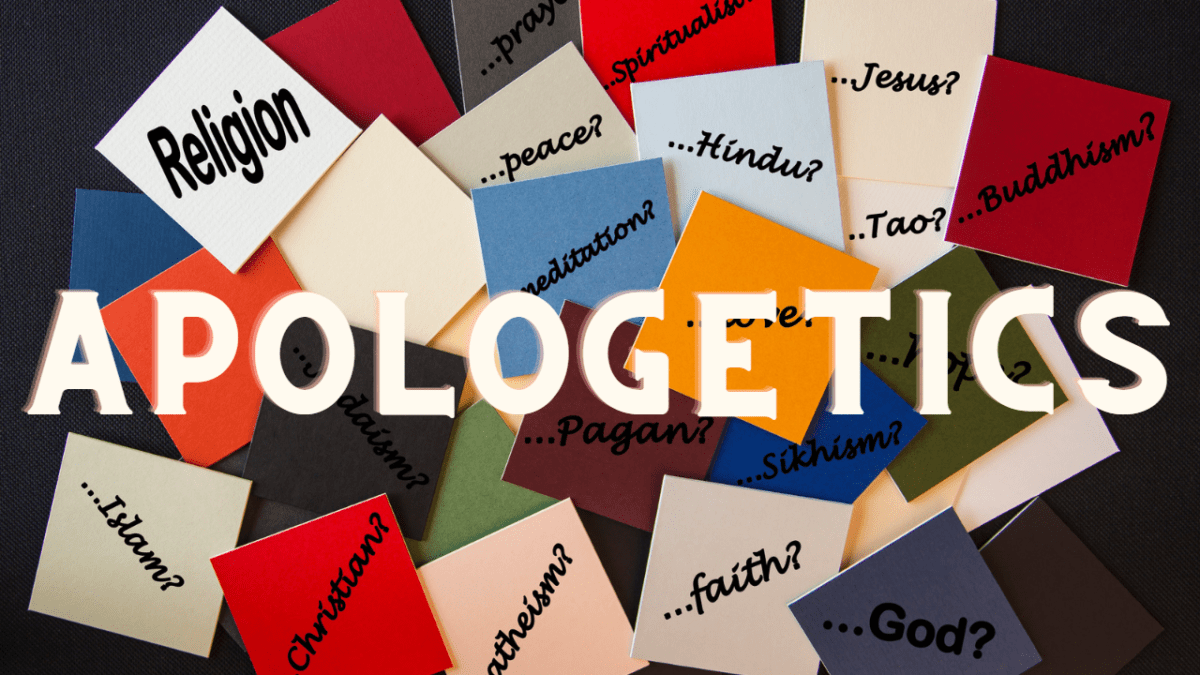 "Sanctify the Lord God in your hearts: and be ready always to give an answer to every man that asks you a reason of the hope that is in you with meekness and fear." 1 Peter 3:15
Click Below for Growing & Going Topics
Disclaimer:  It's very important that you clearly understand that any link within Once Lost Ministries does not necessarily imply our complete endorsement of that ministry, resource, or organization.  
The only endorsement that is worthwhile is that which is in alignment with biblical truth. We appreciate and are challenged by the resources provided, but cannot necessarily vouch for every teaching or resource available from other ministries.
Remember, God instructs us to trust Him alone and not to put our trust in man (Psalm 118:8).  His challenge is to be as the Bereans in Acts 17:11, searching the Scriptures daily, to see whether these things are so.  Please check out all resources, including those on the Once Lost site, measuring everything against the Word of God.