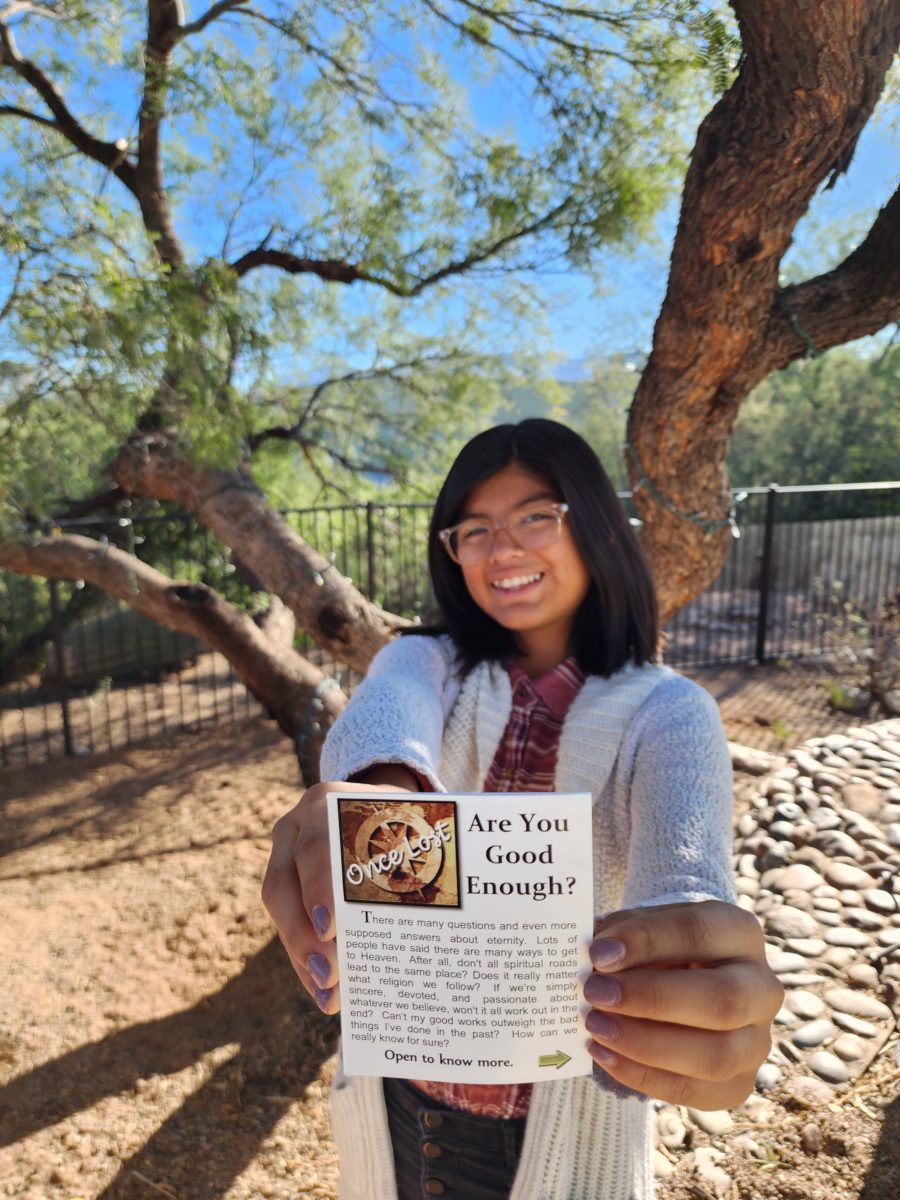 Gospel tracts are historically known as the way to break the ice with those you interact with whether on a daily basis or on a random occasion.  Even if you are incapable of carrying out a long conversation, a simple invitation to take something, and read it later, allows the person to be more receptive, and read the great news of Jesus when they have a chance later in their day. For this reason, we strongly call any and all that take the words of Jesus seriously when He said...GO, we have some tracts for you.nnWhether sitting down for a bite to eat, and the server assisting you in your dining experience has the opportunity to read something when they clock out, or the person pumping fuel next to you at the local gas station, you can carry these conveniently in your purse or back pocket.
Testimonials
Witnessing to the lost is still a personal conversation that needs to be handled with love, wisdom, humility, gentleness, and boldness. These tracts help bridge that conversation. ~Ryan Arvizu, Answering The Master's Call
Very informational, I love the way they articulate the myths of today through this tract. So many people believe what is false, and it boggles my mind. ~Cory Dupuy, Christian
These Biblically sound tracts are a wonderful resource for reaching the lost and sharing the gospel. They are a blessing to all who receive them! ~Lestie Ann, Evangelist
God has always been faithful to provide a way for His people to interact and share with the lost.  We are not one to get in the way of this, so if you are eager to take a step and need a little help, we are happy to help with this.  We do not ask anything in return for these tracts, except that you continue to encourage other believers to find ways in ministering to the lost.  Our prayer is that our brothers/sisters in the Lord would begin to grow excited in talking with their neighbors, servers, any/and all that they come to interact with!!!  Email us here with your details on English/Spanish/Both, Quantities, and shipping information.
Informational Evangelism Resources