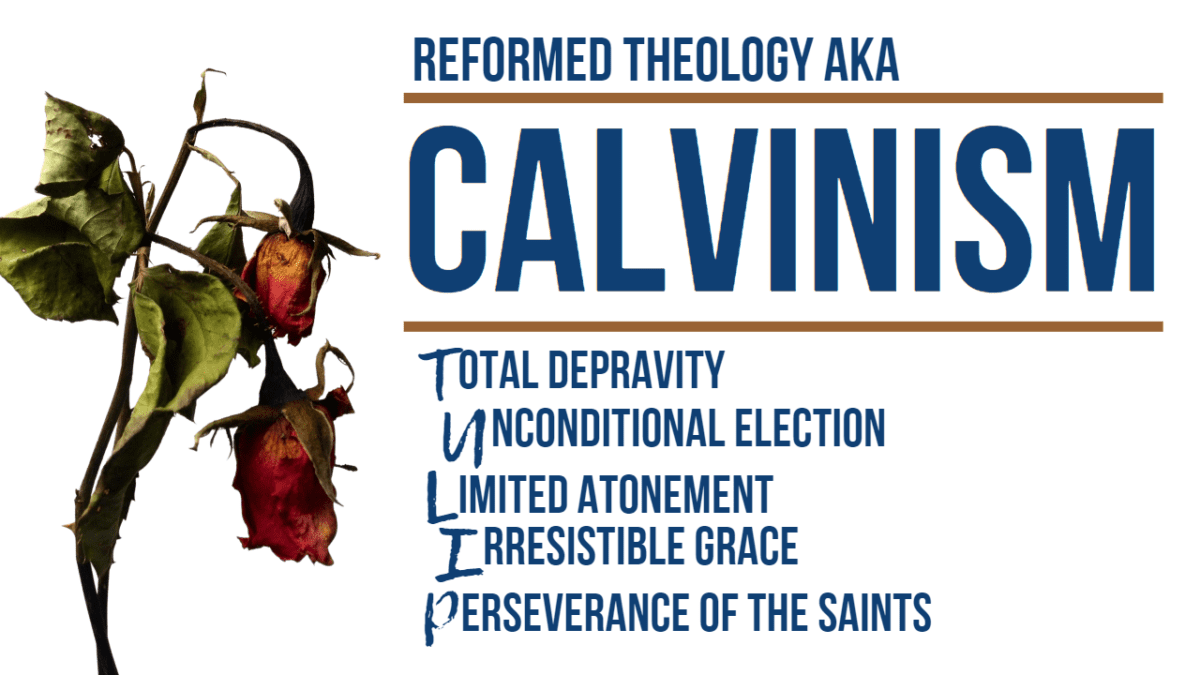 There are many young pastors and congregations that continue to be influenced by the doctrines of Calvinism from many of today's most popular pulpit teachers. It is crucial that we guard our hearts and minds in Christ Jesus! One way of doing this is to understand some of the major lies attempting to be fed to the flock of God. See below for more in depth resources examining Calvinism in light of God's Word.
Calvinism Video Series Playlist
6 Videos
by Once Lost Ministries
Regeneration: Pre or Post Faith?
by Kyle Peart
What Love is This?
by Dave Hunt
Other Resources
Websites:
The 5 Points that Led Me Out of Calvinism
by Leighton Flowers
Good Resources to Purchase: